WANT TO KNOW WHAT MAKES AN AWARD WINNING TEAM OF STRUCTURAL ENGINEERS TICK?  THIS WEEK, PART-TIME ASTROLOGER, FULL-TIME OFFICE MANAGER ZASCHA BRESILLEY IS NEXT UP FOR THE QUICK-FIRE ROUND.
1. ZASCHA, WHAT WAS THE FIRST ALBUM YOU EVER BOUGHT?
I'm a huge music-lover so it's hard to remember! I'm a big fan of U2 so Joshua Tree was probably the first.
2. WHAT IS YOUR FAVOURITE BOOK?
Initiation by Elisabeth Haich
3. WHAT LUXURY ITEM COULD YOU NOT LIVE WITHOUT?
My mobile phone. A lot of my life is on there.
4. WHO IS YOUR IDEAL DINNER PARTY GUEST, AND WHY?
Tough one…have a variety in mind for different reasons. Let's say as a 'spiritual' guest – Swami Sivananda or Mother Theresa, a 'political' guest – Martin Luther King or Mandela, an 'entertainer' guest – Bono.
5. WHO WOULD PLAY YOU IN THE FILM OF YOUR LIFE? 
Sandra Bullock
6. WHAT WAS YOUR VERY FIRST JOB?
Babysitting!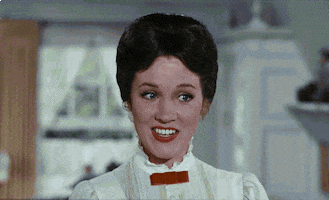 7. WHY DID YOU CHOOSE A CAREER IN STRUCTURAL ENGINEERING? 
I'm no structural engineer – I'm the office manager for GSE. It seems like my roots in the engineering fields have influenced me too (my dad and sister are both engineers, my mom works for an engineering company!) I like working in a structural engineer's environment as being amongst more guys is more chilled and fun; the work is creating something really useful and needed by the public (ie. Homes and structures).
8. WHAT IS YOUR FAVOURITE STRUCTURE OR BUILDING FROM AROUND THE WORLD?
The pyramids of Giza. Simple yet awe-inspiring structural marvels. A tribute to the ancient architects, engineers and workers who built them.