WANT TO KNOW WHAT MAKES OUR AWARD WINNING STRUCTURAL ENGINEERS TICK? KENNY MACINTYRE IS NEXT UP FOR THE 'QUICK-FIRE ROUND'.
1. WHAT WAS THE FIRST ALBUM YOU EVER BOUGHT?
Oasis Wonderwall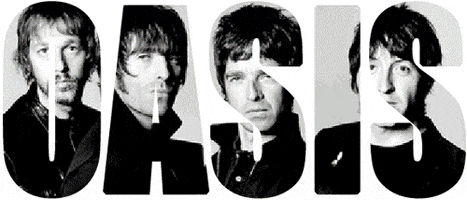 2. WHAT IS YOUR FAVOURITE BOOK?
Hannibal, by Thomas Harris
3. WHAT LUXURY ITEM COULD YOU NOT LIVE WITHOUT?
Central heating!
4. WHO IS YOUR IDEAL DINNER PARTY GUEST?
Michael McIntyre
5. WHO WOULD PLAY YOU IN THE FILM OF YOUR LIFE?
Tom Hardy
6. WHY DID YOU CHOSE A CAREER IN STRUCTURAL ENGINEERING?
So I could eventually move to California and design roller-coasters. My favourite would probably be Sheikra at Busch Gardens in Florida, the website says it's a 200ft vertical drop which was very scary.
7. WHAT IS YOUR FAVOURITE BUILDING OR STRUCTURE FROM AROUND THE WORLD AND WHY?
Hoover Dam, it's an awe inspiring man made object , and it is even more impressive when you see it for yourself.
Thanks for doing the 'Quick-Fire Round' with us Kenny! Join us again next month when we go behind the scenes at GSE HQ. Got a question for one of our Award Winning team? Get in touch!