WELCOME TO THE FIRST IN A SERIES OF NEW BLOGS, WHERE WE WILL INTRODUCE OUR STRUCTURAL ENGINEERING TEAM AND TELL YOU A BIT MORE ABOUT WHAT MAKES THEM TICK.
FIRST UP IS STRUCTURAL ENGINEERING EXPERT, AND MANAGING DIRECTOR, GEOFF GREEN…
1. GEOFF, WHAT IS YOUR ALL-TIME FAVOURITE SONG? (BE HONEST!)
I'd like to change this to first album ever bought – which was AC-DC The Razor's Edge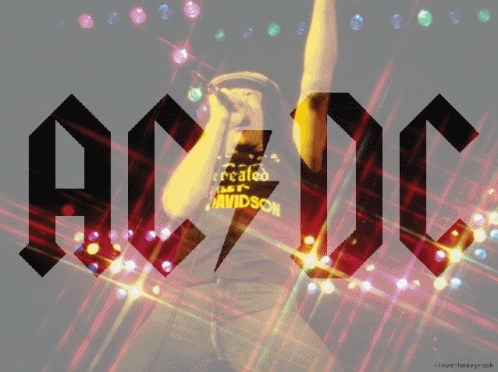 2. WHAT IS YOUR FAVOURITE BOOK?
The Godfather by Mario Puzo
3. WHAT LUXURY ITEM COULD YOU NOT LIVE WITHOUT?
A widescreen TV – at least 49″
4. WHO IS YOUR IDEAL DINNER GUEST?
Oliver Reed – because it would be a boozey, entertaining night!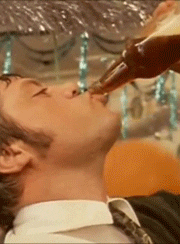 5. WHO WOULD PLAY YOU IN THE HOLLYWOOD BLOCKBUSTER OF YOUR LIFE?
Matt Damon
6. WHAT WAS YOUR FIRST JOB?
Pool Cleaner
7.  WHY DID YOU CHOSE A CAREER IN STRUCTURAL ENGINEERING?
Having never won the lottery it seemed like the next logical step.. But also, my father was a Structural Engineer too and I excelled at Maths and Science in school.
8. WHAT IS YOUR FAVOURITE STRUCTURE OR BUILDING?
The Millau viaduct in France for it's engineering excellence and it's just stunning!