ONE OF THE LATEST RECRUITS TO THE GSE TEAM IS GRADUATE STRUCTURAL ENGINEER, DAMIEN PUGLISI – SO AS PART OF HIS INITIATION WE'VE PUT HIM IN THE HOT SEAT FOR THE QUICK-FIRE ROUND.
1. DAMIEN, WHAT WAS THE FIRST ALBUM YOU BOUGHT?
'Nirvana – Nirvana (black album)' – A best of album I bought on tape from a petrol station bargain bin.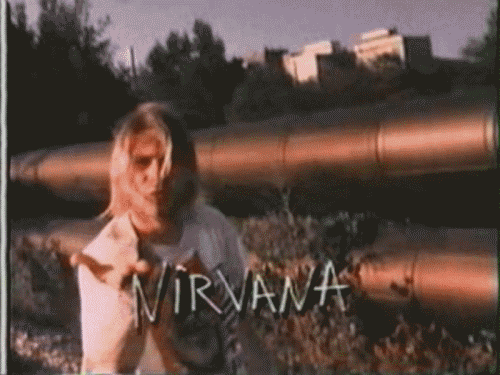 2. WHAT IS YOUR FAVOURITE BOOK?
'A Planet Called Treason' by Orson Scott Card.
There's a few parts of this book that still makes my hair stand on end, and considering I usually don't read novels more than once it definitely has something about it.
3. WHAT LUXURY ITEM COULD YOU NOT LIVE WITHOUT?
A really good shower.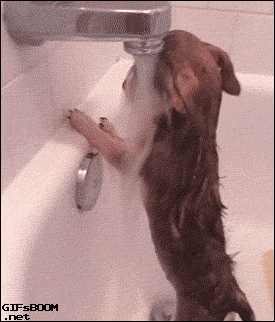 4. WHO IS YOUR IDEAL DINNER GUEST AND WHY?
Christopher Hitchens. Loves a scotch, loves a joke, loves a debate and a bit of banter. Plus I suspect he would have a story or two to tell.
5. WHAT WAS YOUR FIRST JOB?
I worked at an ice cream store at the beach
6. WHO WOULD PLAY YOU IN THE FILM OF YOUR LIFE?
Probably Hugh Jackman. He'd get the accent right, and you can't really say no to Wolverine.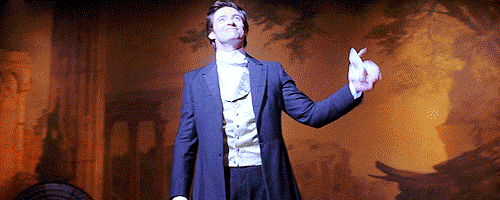 7. WHY DID YOU CHOSE A CAREER IN STRUCTURAL ENGINEERING?
I really enjoyed physics and engineering studies at school so my mind was made up pretty early on!
8. WHAT IS YOUR FAVOURITE STRUCTURE AND WHY?
Taipei 101. Because when you protect your building against typhoons and earthquakes with a giant ball of steel, you have progressed from Structural Engineer to Wizard.
Thanks Damien!
To speak to Damien, or any other member of our award winning team please get in touch!